Ocee Ergonomics works with a team of independent ergonomists and acousticians to offer a full ergonomic service based on workplace and acoustic assessments, endorsed products and extensive training courses.
---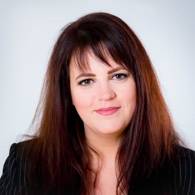 Rosalind Lambert-Porter
MSc MIOA MIED MInstSCE
Ros is an acoustics consultant with degrees in both Audiology and Acoustics and specialties in work place noise, psychoacoustics and building acoustics. She has a BSc (Honours) in Audiology with Acoustics and Noise Control, an MSc in Applied Science and an MSc in Applied Acoustics, as well as a Post Graduate Diploma in Acoustics and Noise Control and certificates in Vibrations Analyst, Level II and Competence in Environmental Noise Measurement from the Institute of Acoustics.
Ros is a member of the Institute of Acoustics, Institute of Engineering Design, Institute of Sound and Communications Engineering and Australian Acoustical Society.
In the last 8 years, Ros has focused predominantly on acoustics in architecture and noise exposure at work. Her client list has been very diverse including architects, property developers, furniture dealers and manufacturers, musicians, engineers, head teachers and many others. With consulting experience on three continents, Ros has had extensive experience on large and interesting projects for major hotel and property developments, airports, corporate headquarters, universities and public sector buildings.
Ros is also an experienced RIBA CPD presenter and lecturer in acoustics.
---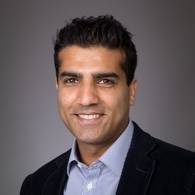 Zaheer Osman
BSc (Hons) DPS CErgHF FIEHF EurErg CMIOSH
Zaheer is a Chartered Fellow of the Institute of Ergonomics and Human Factors. He has been practising as an ergonomist since 2001. Zaheer started his career at the Motor Industry Research Association and then went on to becoming a successful researcher at the Ergonomics and Safety Research Institute. Zaheer then moved into the commercial realm, conducting ergonomics research, assessments, training and assisting in the development of cutting edge furniture on the front line for Orangebox. Workplace ergonomics is an area of interest where Zaheer has excelled. Zaheer has a keen interest in making ergonomics easily accessible, simple and understandable by all people, whilst running his own consultancy.
---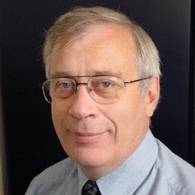 James Bowden
MCSP MSOMM
James graduated in 1974 from the Army School of Physiotherapy, Woolwich. He is a member of the Chartered Society of Physiotherapy and the Society of Musculoskeletal Medicine and a founding member of the Society of Orthopaedic Medicine. He is also a Senior Associate of the Royal Society of Medicine and is a registered Physiotherapist with the Health and Care Professions Council. He has considerable experience in preventing and treating injuries and diseases of the musculoskeletal system of the body, with special interests in the impact of the working environment on wellbeing.
---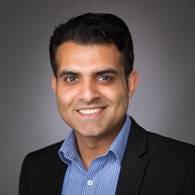 Raazin Osman
BSc (Hons) SHEM DIP CErgHF CIEHF CMIOSH
Raz is a qualified ergonomist and Health & Safety practitioner. He has achieved chartered status in both ergonomics and H&S and has been practicing as a consultant for over 10 years. Starting his career as an ergonomics consultant in 2005, Raz spent the first two years working on large-scale office ergonomics projects. Raz specialises in helping organisations in the prevention and management of musculoskeletal disorders amongst the workforce as well achieving regulatory compliance. 
Being a seasoned professional Raz can offer a myriad of solutions to businesses to effectively resolve complex challenges related to both safety and ergonomics.
---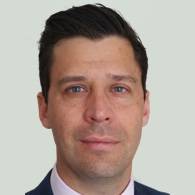 Stephen Bowden
BSc (Hons) CEerHF CIEHF EurErg
Stephen graduated in 2007 from Loughborough University with an honours degree in Ergonomics and Human Factors. Stephen has worked extensively in the private and public sectors and has wide-ranging experience in physical, environmental and system ergonomics in industrial settings including the utility and aerospace sectors. Stephen has a special interest in the cost benefit of an ergonomics approach to wellbeing and user-centred design. He has significant experience in the design, manufacture and distribution of office ergonomics products.