19th October 2017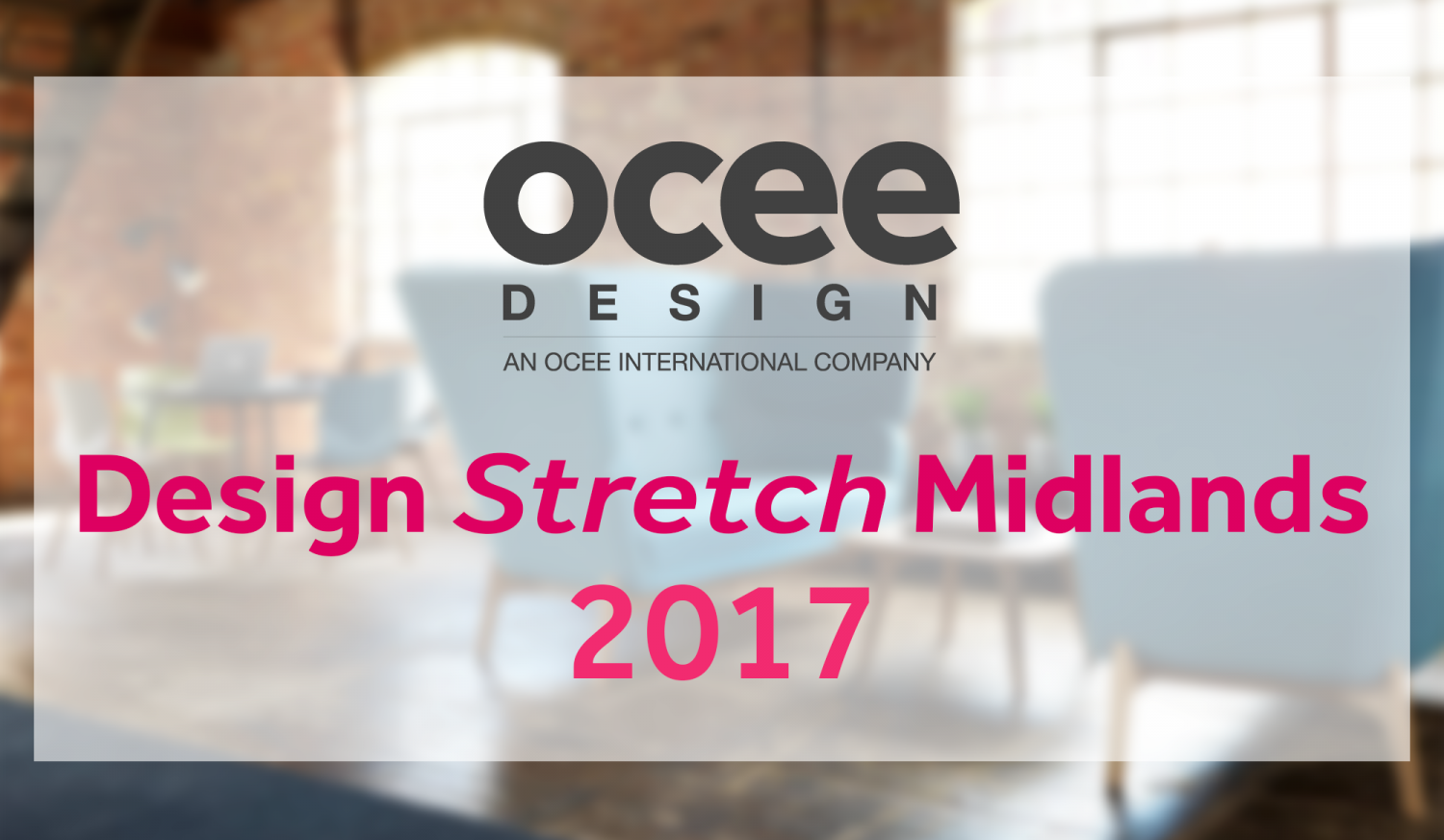 Stretching ideas to create well-defined environments...
As part of our commitment to the commercial interiors industry, Design Stretch Midlands is an opportunity to share ideas, knowledge and advance personal learning and development.
Our objective for this free event is to focus on productivity and well-being, linking them to future design trends. You will also be able to see Ocee Design's new arrivals following on from our summer launches:
9.00 am - 6.00 pm on Thursday 2nd November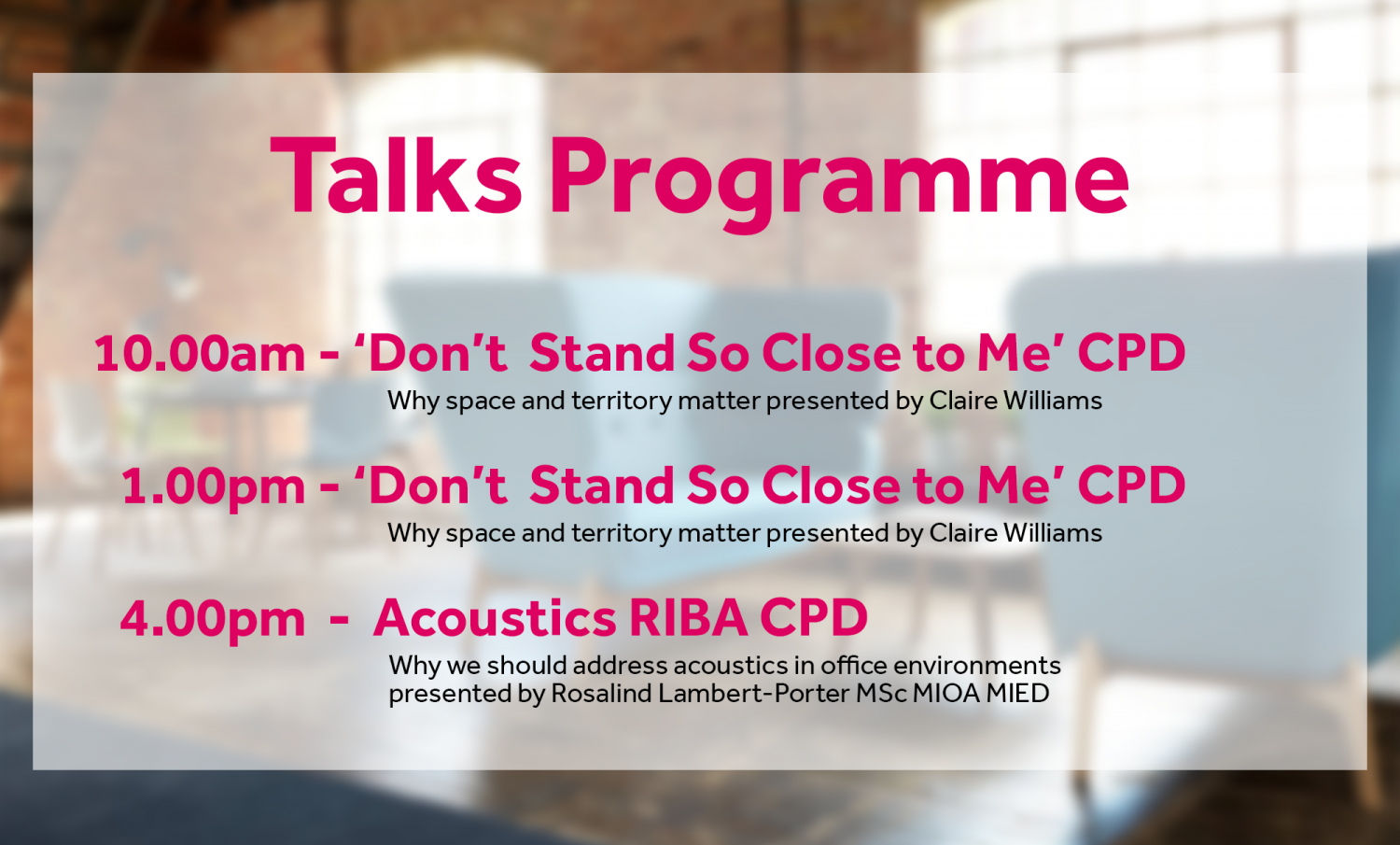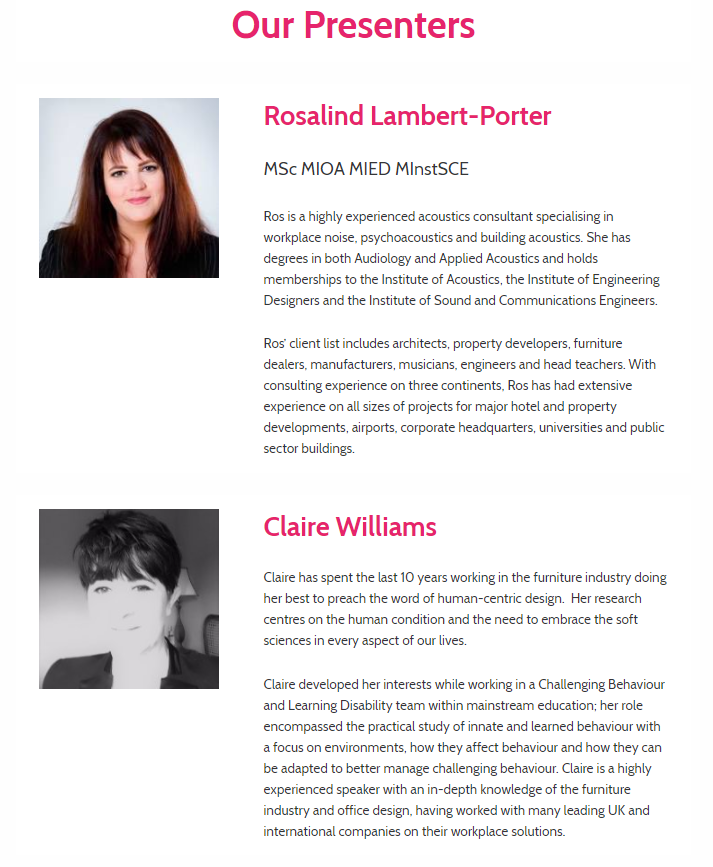 Where is it?
Ikon Gallery
1 Oozells Square, Brindleyplace, Birmingham, B1 2HS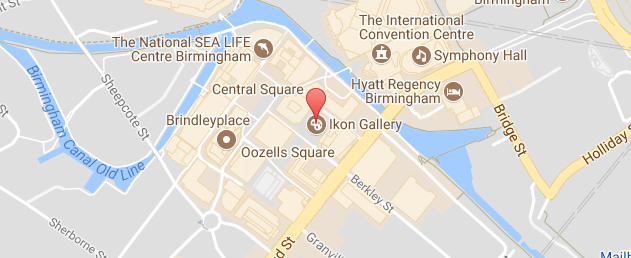 To RSVP to Design Stretch Midlands, please click the button below
RSVP HERE